Who Is Associated Training Services ? And How Can You Benefit?
It all started back in 1959, when Mr. Robert Klabacka started the prototype for Associated Training Services. It was known then as, National Institute for Concrete Construction. Since that time, his sons have went on to carry on the family business, by offering a high level of vocational training programs in a wide spectrum of different industrial fields. Associated Training Services has three main principles that it operates on.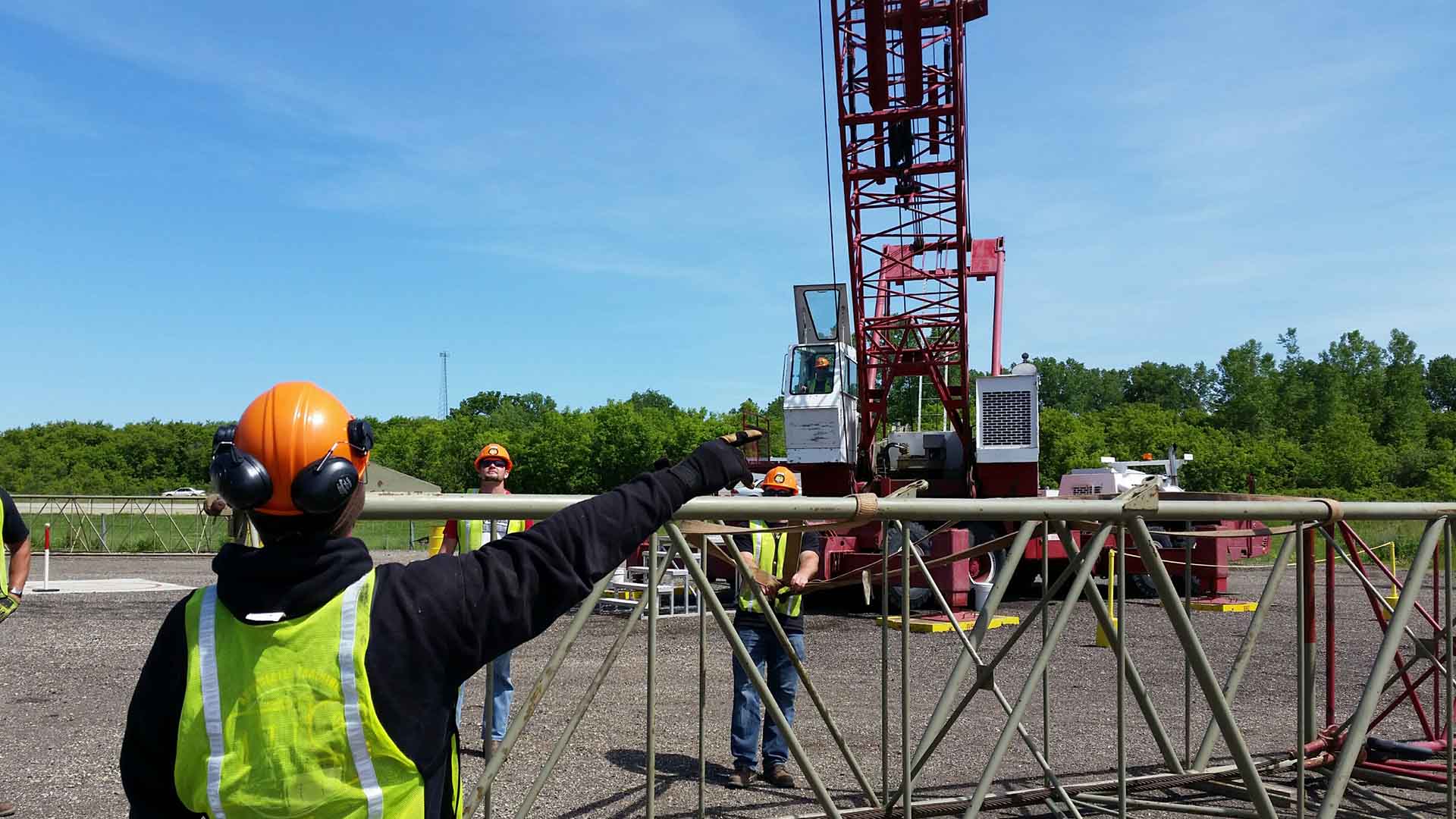 Our 3 Main Principles That We Operate On Are:
Quality
Integrity
Pride
Because Associated Training Services believes in these three, we have been able to help countless others learn a new profession and build careers. In 1963, we opened our Diesel Truck Driver Training School. We took about 80 acres of land, located about 10 miles from Madison, Wisconsin. We still have our primary offices on that very same location today!
Associated Training Services endeavors to diversify the course offerings that make it possible for you to choose from a wide variety of professions and skills. We have expanded our courses, as well as locations, to reach a wider group of people that may want to learn a new profession or enhance their current profession. We are now national, and have schools in many different states.
Not only do we teach you a valuable skill, enhance your current skills, but we also certify and help with job placement. While other classes and schools just teach you the basics, we care about your career and your future. We want you to get the maximum benefit out of studying and training with Associated Training Services.

Get your FREE brochure and DVD today! Simply go to the Associated Training Services website and order your FREE information kit, which contains a DVD, curriculum outline, and job placement information today! Or call Associated Training Services at 1 800 383 7364.